Kindred Life Ministries is excited about teaming up with you to raise awareness and financial support for teen mothers and children.
TEAM THRIVE Racer Sign-Up Form
Please note: Items marked with (*) are required, however only your name, city, state, races, biographical info and photo will be displayed on the Kindred Life website to encourage visitors to support your effort.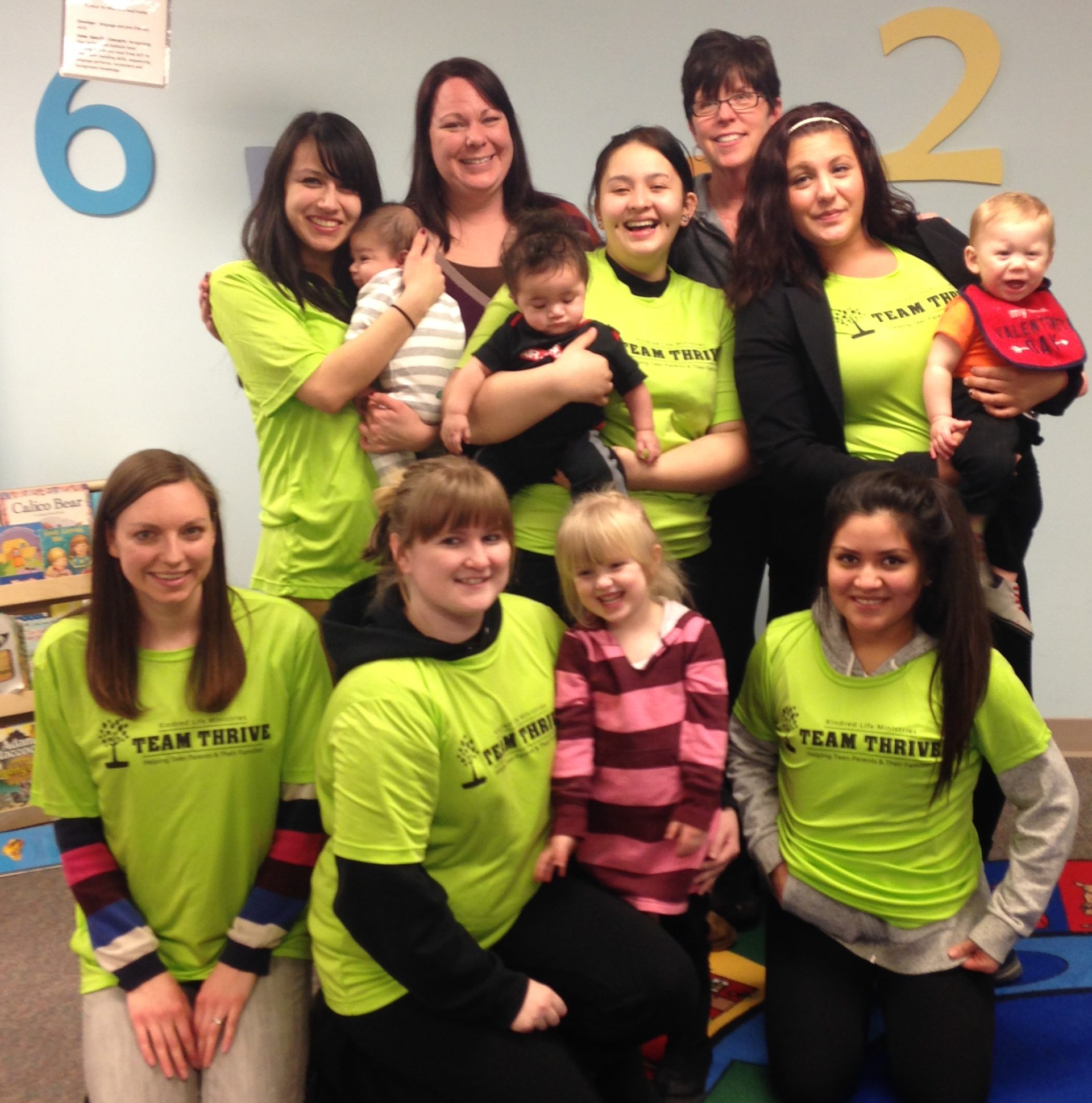 TEAM THRIVE Race Preview
May 2019
Hike for Life* – Lake Zurich (Saturday, May 11, 2019)
July 2019
Antioch Run for Freedom 5K*– Antioch
Thursday, July 4th
Walk with our teen families.
August 2019
Gurnee Days Trail Run 10K  & 2-Mile Family Walk*
Saturday, August 10th
Walk with our teen families.
September 2019
Twilight Shuffle 5K (Teen mom Alumni Race) – Libertyville
Sunday evening, September 1st
Walk with our teen families
Harmon Bike Ride  (25, 50,100) – Wilmot
Sunday, September 8th
October 2019
Richardson's World's Largest Corn Maze 5 K*– Spring Grove, IL
Sunday, October 13th
Bring the whole family
*Denotes an event where both teen parents and children can participate
TEAM THRIVE Racer Sign-Up Form