Help teen families overcome and learn to thrive.

This Christmas, teen parents in Northern Illinois need our support.
You can help these precious lives thrive.
Did you know the teen birth rate is nearly 4 times higher in
Wheeling Township than anywhere else in Illinois?
These are the sobering statistics of teen pregnancy:
500 teens will become parents in Lake County alone this year.
Only 20% of teen dads will stay involved in their child's life.
60% of teen parents will drop out of high school.
What does their future hold without our help?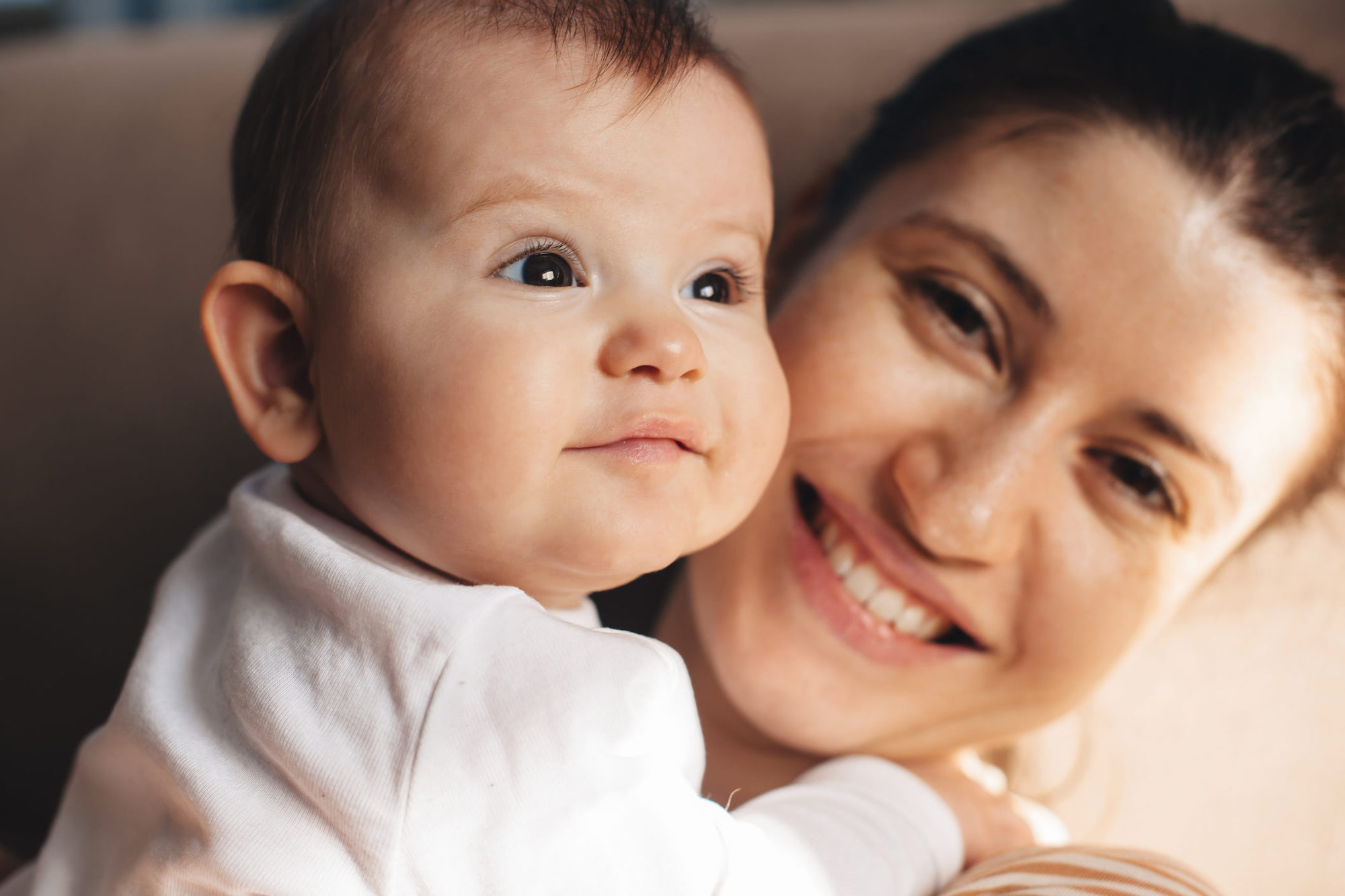 A call to reach more teen families
with practical help and spiritual hope.
Kindred Life Ministries helps teens graduate from school, begin careers, and build strong families. All in a Christian setting where they are introduced to Jesus Christ.
Currently, our three programs (northern Cook and Lake counties and our teen dad program) can accommodate 8 teen clients – and their co-parent partner, child, and grandparents.
This means we can serve 168 people!
Practically speaking, this program costs $6000 per teen client per year.
To reach more precious lives impacted by unexpected teen pregnancy, we need your help.
Will you help us raise $30,000 so we can serve more teen families?
You can provide the help a teen parent needs today.
$50
Child care costs
for one week.
$100
Emergency car repair or utility bill.
$250
Counseling
for one month.
$500
Life Education Programming at one of our offices.
$1000
Tuition/Books to attend college or technical school.
A gift of any amount is appreciated. The above offers an illustration of what your donation can provide.
The Thrive year-end giving opportunity ends on December 31, 2021.
Here's how you can help a teen family thrive today.
Choose.
See the suggestions above and choose your gift amount.
Give.
Send your gift via the Give a Gift button below.
Thrive.
Teens thrive. And you do, too, when you give generously.
I have spent my career working with young teens as a teacher and school administrator. Over the past ten years, it has been very satisfying to also engage with teens on a spiritual and practical level through KLM. 
As a mentor, I have come alongside three different young moms as they work hard to begin their adult lives in a healthy manner. I watch them learn parenting and financial skills, make friends with peers, have a safe space to ask questions, and discover how God can be integrated into their lives.  
KLM helps teen parents get a healthy start in life. It is deeply satisfying to be part of a ministry that has a long term impact on a young family's life.
Jackie
Volunteer Mentor, Board Member
Thank you for generously supporting these precious teen families.
Merry Christmas to you and yours. And, God bless you!
Kindred Life Ministries… because every life is precious.