Life-changing help for teen parents.
Essential services so teen parents can thrive.
Grow
through group support.
A baby changes everything.
Teen parenting is not what anyone dreams.
Teen parenting changes the course of a young person's life. Juggling a baby, school, work, and concerns for the future, a teenage parent feels:
Unprepared for the responsibility of parenting.
Unclear about their next steps in life.
It doesn't need to be that way.
We believe every life is precious and endowed with purpose. A baby's life. A teenager's life. And the lives of adults who want to help.
Every life.
Together, we can make life satisfying. And help teen parents thrive.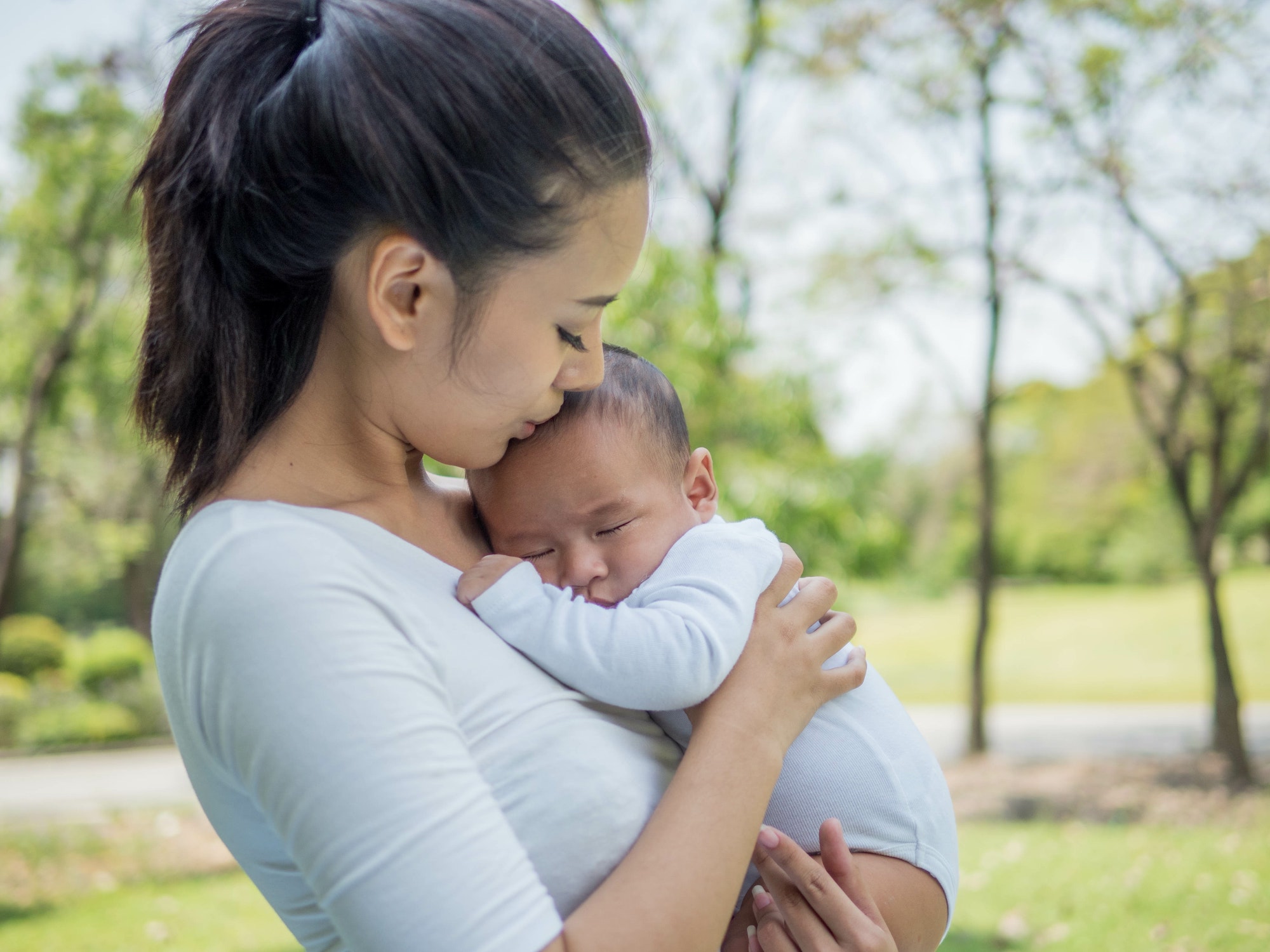 Here's how we help teen parents thrive.
Life Education Nights
Groups gather weekly for a home-cooked meal, childcare, and group topics on parenting and personal growth.
Mentoring
We pair each teen mother with a trained mentor. Each mentor builds a relationship and demonstrates biblical grace and truth.
Counseling
Teen parents receive financial coaching by a qualified volunteer, and private and group counseling by a professional counselor on our staff. Grandparents can also receive private counseling.
Goal-Setting
We guide teen parents to set goals in the following categories:
Physical – Educational – Financial – Personal – Spiritual
Goals are tracked and reviewed between the teen parent, program director, mentor, and counselor.
Childcare Financial Assistance
We aim for teen parents to complete their education and prepare for the workforce. We help them do that through childcare assistance.
Just 3 steps to thriving teen parents.
Inquire about participating.
Whether you are a teen parent who wants to finish school or you are a community member who wants to volunteer or give, reach out.

Enjoy community.
We weren't meant to go it alone. Churches, donors, staff, volunteers do life with teen parents and their little ones.
Thrive.
Because life is precious.
Serve here. Grow here.
Achieve your goals here.
About Kindred Life Ministries.
We understand the issues surrounding teen parenting. We understand a teen parent's unique feelings and stresses.
Since 2014, we've been strengthening young families and enriching lives. Because we believe every life is precious.
Babies. Teen mothers. Teen fathers. Grandparents.  
And you. Men and women whose hearts have been stirred to walk alongside teen parents.  
We partner with local churches, volunteers, and our qualified paid staff to form a circle of care to help teen families thrive. 
Kindred Life Ministries changes lives.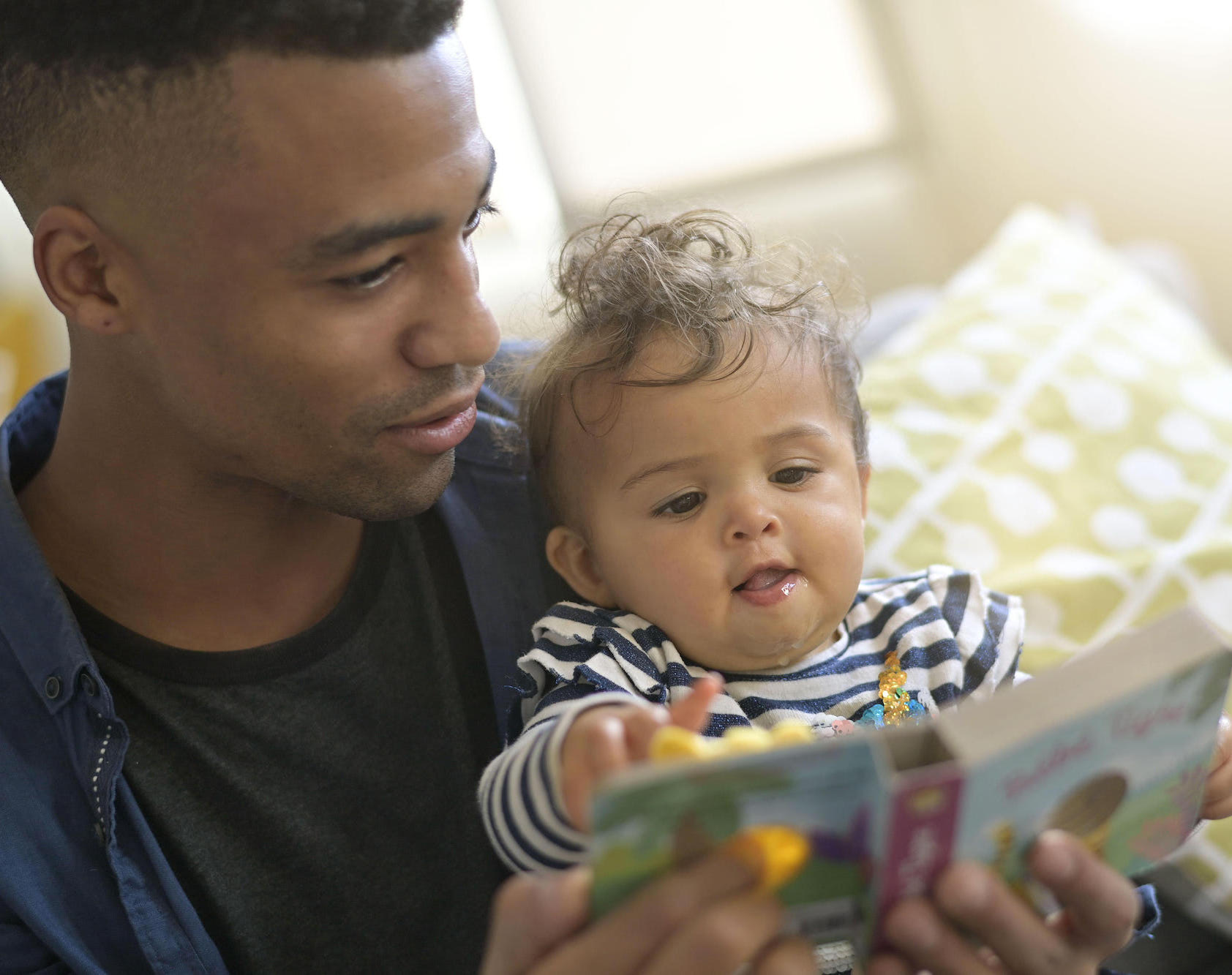 Kindred Life has really helped me learn alot about parenting and life skills from all of our meetings. What I feel has impacted me most is the amazing community of people that can understand what I am going through. It's made a world of difference, especially on the days that I feel overwhelmed.
Mickey
Teen Client
I am so grateful for the immense support I receive from Kindred Life staff, my mentor, and my tutor. I met with a tutor to build my skills in reading, writing, and math. I was able to raise my grade up to a B+ in a class that was very challenging. I am working hard to overcome the challenges in my life.
Carla
Teen Client
When I found out I was pregnant I thought, "well okay, that's it". After joining Kindred Life, I realized I could still go after my goals in life. I'm grateful for the help and motivation Kindred has provided.
Makenna
Teen Client
Kindred Life Ministries… because every life is precious.