Teen parent, you can create a satisfying life.
You can get the help you need. Here's how the Kindred Life program works.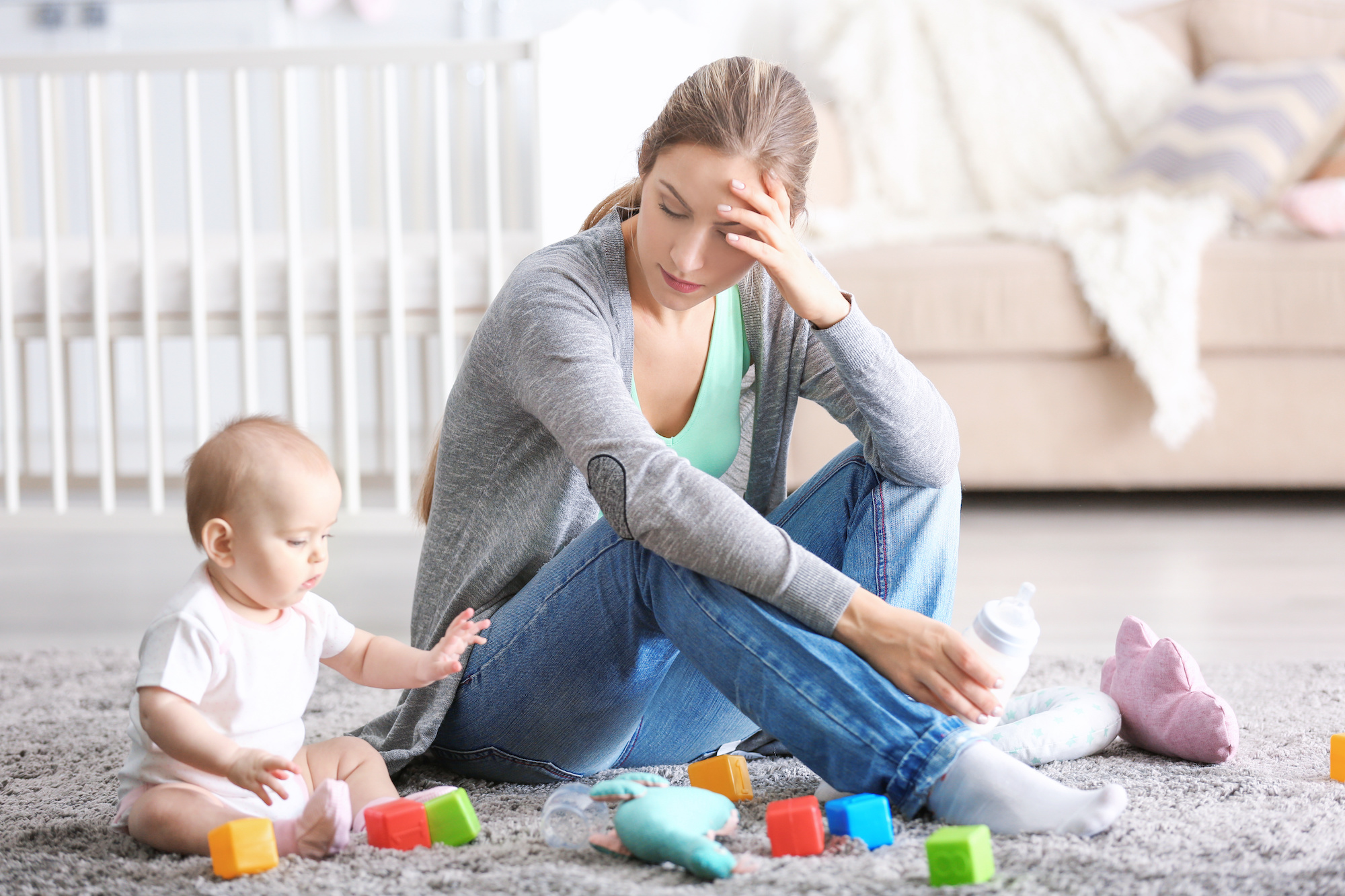 Scared? Feel alone?
Scared? Feel alone?
First, we want to tell you we are proud of you for choosing to have your baby and raise your child.
Next, we want to let you know that we are here for you. And if you're willing, we can help you stay in school, graduate, take care of your little one, and enjoy a bright future.
We're here to help you and your family thrive.
Read on and see how we can help you create a satisfying life.
We can help you, teen parent.
Here's what we offer.
All you have to do is ask.
✓

Your own mentor who will listen and be your friend.

✓ Personal counseling.

✓ Guidance on setting (and achieving) your goals.

✓ Childcare assistance while you are at work or school.

✓ Financial coaching.

✓ Life skills training.
All of this occurs in a weekly Life Education Group which includes a home-cooked meal, childcare, and time with other teen parents.
This is for you – so you can feel hopeful about your future and create a satisfying life.
We meet every week during the school year.
Here's what a weekly Life Education Group looks like.
Enjoy a home-cooked meal with other teen parents, their little ones, and your mentors.
After dinner, babysitters care for children in a loving & safe environment.
Get help with your goals.
Meanwhile, you will engage in fun life skills training, financial coaching, personal and group counseling.
"My mentor, Katie, has shown me how to be the type of mom I long to be for my daughter."
Lily
"I know I have potential. I know I can do more. I want my son to know that nothing is impossible. I will always stay positive and I'll pray until I get to do what I want to do with my life."
Ingrid
Want to participate? Here's what we ask:
Enroll in school full-time (high school, trade school, or even college) or work full-time.
Attend and participate in your weekly Life Education Group. Locations are in Cook County or Lake County.
Meet with your mentor regularly.
Desire to be in the program and put your heart into it.
Note: this program is for teens who are in the third trimester of pregnancy or have given birth and have chosen to parent their child. Additionally, teen clients should be committed to completing high school or transitioning to full-time employment, college course work, or technical/certificate programs.