Lake County Teen Parents Group
A safe place for teen parents and their children to thrive. Every Thursday during the school year.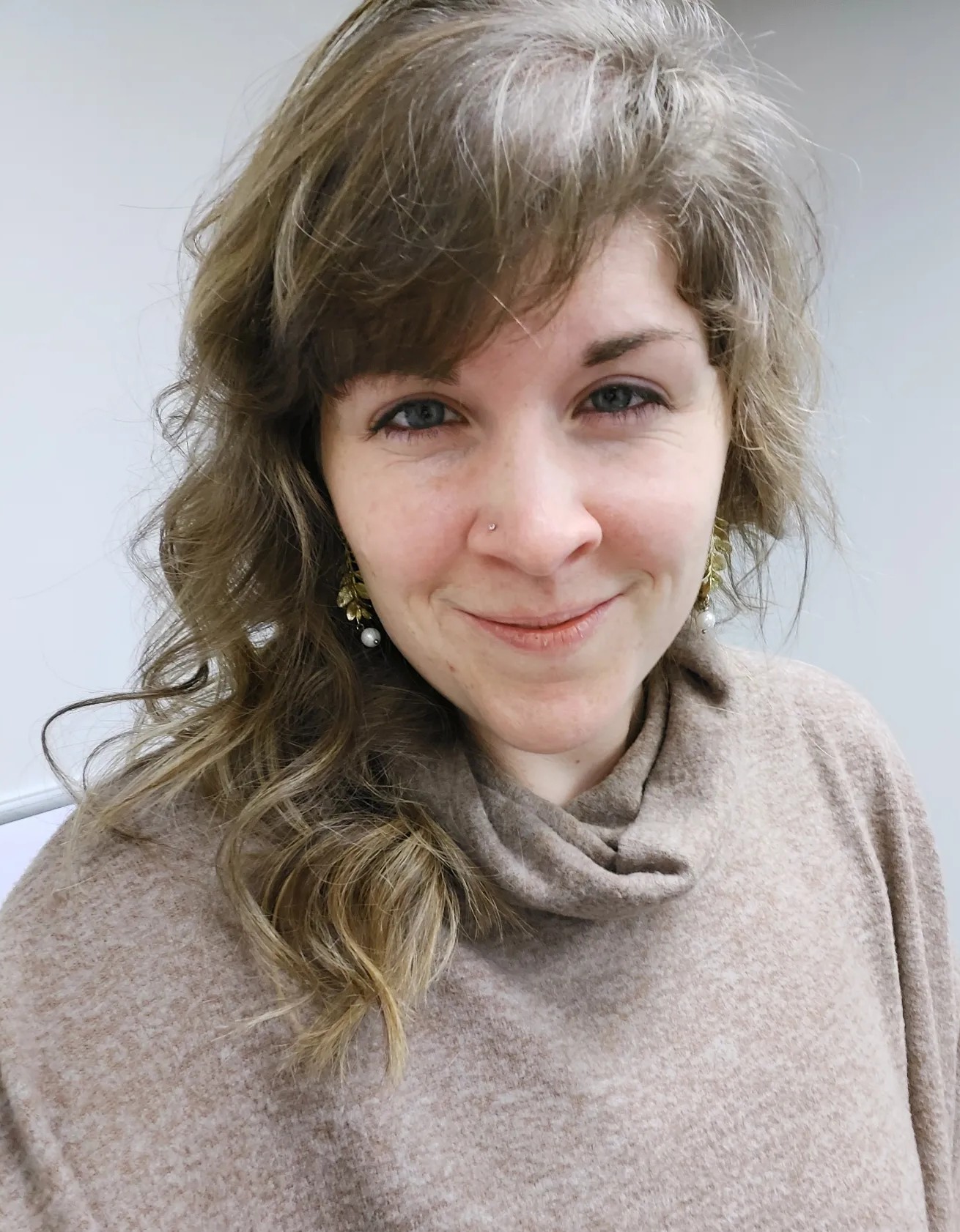 A word from Ashley.
Ashley Kolterman is our Lake County Program Director.
Welcome home. Here at Lake County, we have a community of volunteers, staff, and moms that want to meet you exactly where you are. We do life together, laugh, cry, and have fun! We walk through different seasons of life together.
This is a space where you can be who you are, gain life skills and parenting skills, and receive assistance as needed when situations come up in your life. We want to do life with you so that you can thrive!
We look forward to getting to know you, your child(ren), and your family and so look forward to welcoming you into ours! We also look forward to fighting for you, your dreams, and your goals – even if you don't know what those are quite yet!
A word from Emily.
Emily Ciesel is our Lake County Professional Counselor.
I am looking forward to building a relationship with you and your family. Listening to your stories and developing trust as we talk through challenges and identify areas of strength is where I am confident growth will take place.
As a Kindred Life Counselor, I desire to see you grow in emotional maturity and personally understand, at a heart level, what it means to be seen, known, and loved.
Life Education Groups are fun!
Our Gurnee Location
Meets every Thursday from 6:00-8:00pm during the school year
We are grateful for our partnership with Village Church of Gurnee, our host on Thursday nights in Gurnee.
Village Church is a place where, no matter where you are in life, you are welcome. Under Lead Pastor David Giese, church services are Sunday mornings at 9:00 and 10:45 am.
Feel free to visit Village Church of Gurnee any Sunday morning.