Eliza LaBelle
Executive Director
Eliza has worked for Kindred Life since 2019, first as the Lake County Program Director before becoming Executive Director in 2021. Eliza is honored to lead the team and this ministry of walking with teen parents. All is not lost because of an unplanned pregnancy, there is hope. Eliza has a BA, Communications from University of Illinois, Chicago and an Executive Certificate in Transformational Non-Profit Leadership, Notre Dame. She is married to Greg has 3 young adult children. Their home church is The Chapel Libertyville.
Blake Allison
Communications Intern
Blake is our Communications Intern and a student at Southeastern University, due to receive his degree in May, 2023. He is excited about being a part of a ministry that reaches out to people in difficult situations which is exactly what Jesus did. Blake considers this work an honor. Blake's home church is Somos Church in Lakeland, Florida
Nikki Behler
Business Administrator
Nikki has worked for Kindred Life since 2017. A former teacher, systems engineer and administrator, Nikki also holds a Ph.D. in Marine Biology from University of Liverpool, UK. She enjoys working with Kindred Life's highly motivated and committed team who keeps our God and our mission foremost in everything we do. Seeing the fruits of her labor in the blossoming of the young families is rewarding to her. Nikki is married to Gary and is mom to Laurel. Her home church is Gurnee Community Church.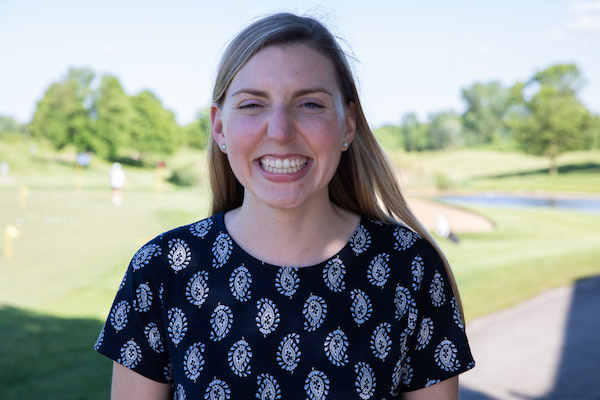 Emily Ciesil
Lake County Counselor
Emily received an MS in Counseling from National Louis University in 2019. She works as an academic advisor at College of Lake County. She is excited to work with Kindred Life because the ministry provides young parents with practical, Christ-centered support. She is encouraged working alongside staff who love God and long to see parents and their children thrive! Emily's home church is Willow Creek Community Church.
Ashley Kolterman
Program Director
Ashley has worked for Kindred Life since 2021. She enjoys the relational aspect of this ministry and considers it a privilege to walk alongside teen parents as they go through life. She creates a family in the Cook County and Lake County offices between the parents, children, staff, and volunteers. She received a Bachelor Degree in Religion from Cornell College, and previously worked in wilderness and equine therapy. She is married to Charles and they attend The Chapel Grayslake.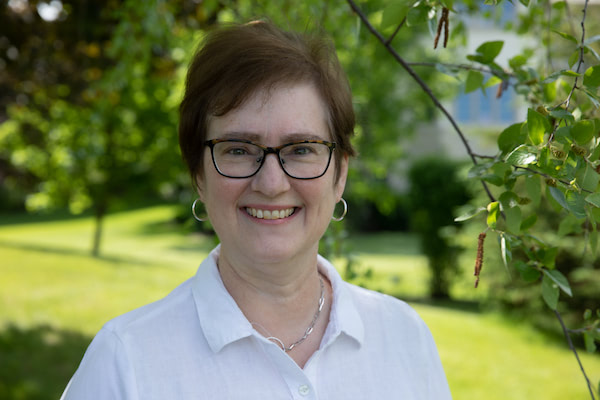 Kim Lurvey
Counseling Supervisor
Kim has worked for Kindred Life since 2018. She enjoys empowering young parents to grow and mature and the opportunity to see their young children during each weeks' fun community dinner. Kim is married to Kent and is the mom of two young adults. She earned a BS from Wheaton College an MSW from UIC. Her home church is Lakeland Church in Gurnee.
Beth Taylor
Outreach Director
Beth has master's degrees in divinity and in social work and loves combining the experience and knowledge when working in the community. She supports Kindred Life's vision by building relationships and sharing client success stories with community leaders, pastors, and churches. Beth is married and the mom of 3 school-aged children. They attend The Chapel Grayslake.
Interested in a job that helps teen families thrive – in every area of life?
Would you like to work for a ministry that makes a big deal about living an abundant life?
If so, we invite you to visit our employment page.
Gail Leiber
Board Chair & Treasurer
Gail has been a board member since 2019. Retired after 30 year career as a Human Resource Executive, Gail wanted to be involved in an organization that introduces people to Jesus Christ. Since she was a pregnant teen, helping other teen moms and their children to have happy and productive lives was a natural volunteer fit for her. Gail is married to Mark, is the mother of 2 grown daughters. Her home church is The Chapel Grayslake.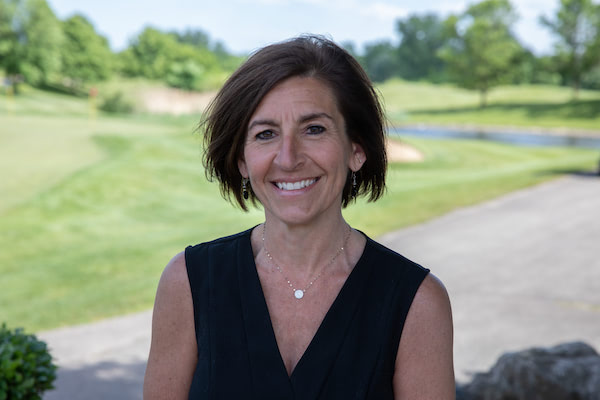 Mona Boelens
Board Member
Mona has worked in the non-profit and ministry areas of adoption, teen pregnancy and parenting for 30 years. As a founding member of Kindred Life Ministries and the ministries' former Executive Director, she has witnessed first hand God's transformational power in the lives of the young families Kindred Life serves. Mona is married to Erik and is the mom of three young adult sons. They make their home in Southwest Michigan.
Jackie Haney
Board Secretary
Jackie is a retired Assistant Principal. She has been involved as a mentor and volunteer to teen parents for 11 years. After so many years professionally and avocationally working with youth, she knows the impact committed adults can have upon teens' lives. Jackie is married to John and they have 3 adult children and 5 grandchildren. Their home church is Willow Creek South Barrington.
Michael is an attorney at a firm in North Barrington. He serves as a board member out of a joyful heart, as one saved by grace through faith in Christ. Mike is married to Sandy and has four high school and college-aged children. They attend Willow Creek South Lake in Lincolnshire.
Candice Lovett
Board Member
Candice has volunteered with Kindred Life since 2014, first as a teen mom mentor and then as board member. She achieved a MA degree in Management and is a recently retired Respiratory Care Practitioner. Candice has enjoyed the opportunity to learn new things as a board member and building relationships with parents, volunteers, staff, and board. She is married to Michael, is mom of three grown children, grandmother of 5, and great-grandmother of 3! Her home church is River Ridge Church in Spring Grove.
Rebecca Robinette
Board Member
Rebecca is a Director of Training & Talent Development. She earned a BA and MBA, both from UIC. Rebecca is proud to serve on the board of a Christian organization that helps young moms to be successful with the kinds of resources Kindred Life provides. Rebecca is married to Joel and is the mom of 1 daughter. Their home church is The Chapel Libertyville.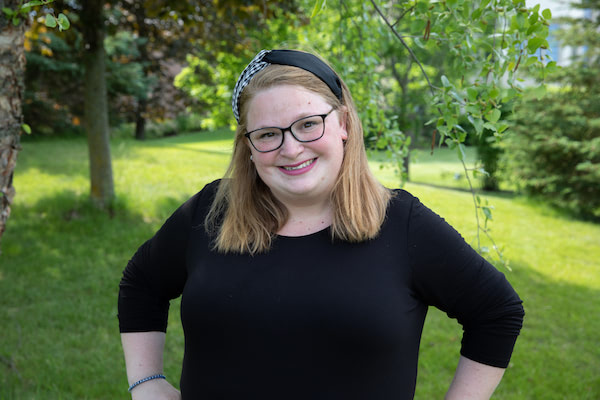 Hannah Shallenberger
Board Member
Hannah's full time work is in fundraising and alumni relations. She is proud to serve on the board because Kindred Life provides abundant and practical care to young parents and their children. Hannah is married to Eli and they have an English Bulldog, Watson. Her home church is NorthBridge in Antioch.
Thanks for your interest!
Whether want to know about getting help or giving help, please complete this contact form. We will get in touch with you very soon!