Help teen families thrive.

Your one-time or monthly gift provides the support and services teen parents need.
Take a stand for life when you help teen families thrive.

Your gift provides life-changing help, including:
Life education nights where teen parents gather in community.
Mentoring with trained volunteers.
Group and individual psychological counseling with qualified staff counselors.
Goal-setting for every area of life.
Childcare financial assistance.
Education financial assistance.
Emergency financial assistance as needed.
Choose to give a one-time gift or become a monthly partner.
Your gift makes stories like this possible.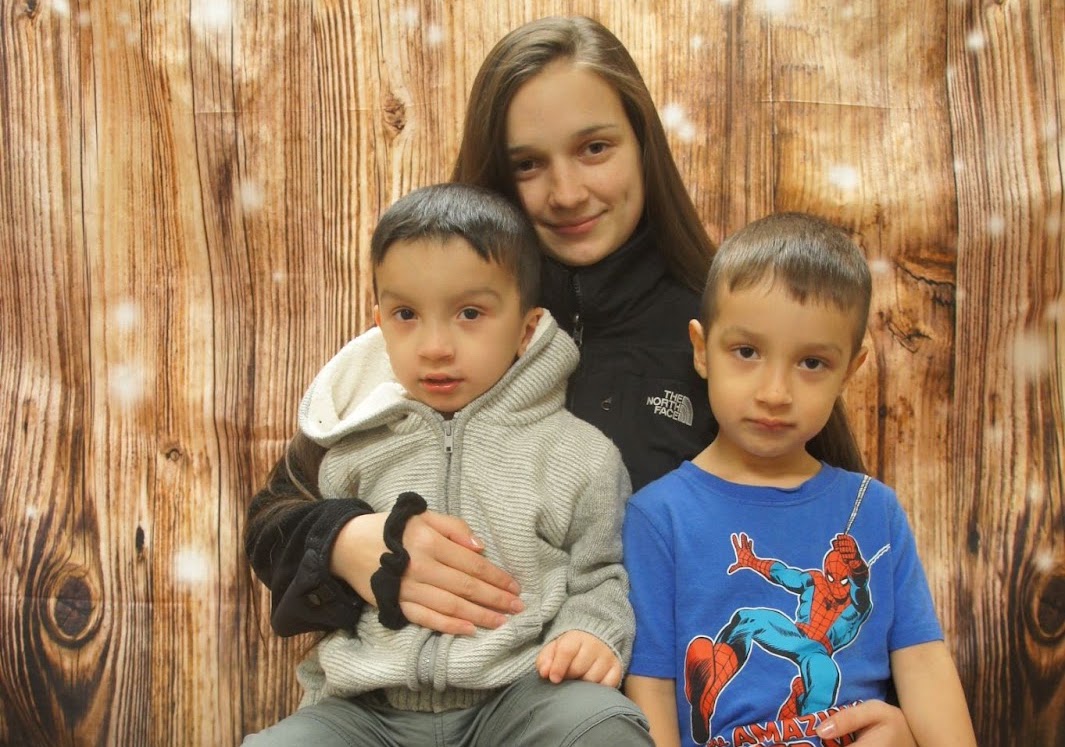 We had the great joy of honoring Karyna after she made the Dean's List. This is no small feat since she is also working full time and raising young children.
Did you know that only 40% of teen moms graduate from high school and 2% will graduate from college by age 30? This mom is beating the odds!
Give a one-time gift or become a monthly partner.
Choose to take a stand for life.
Teen parents in your community will thrive because you said yes.
And you'll thrive, too, when you give generously.
Since 2014, Kindred Life Ministries has been guiding teen parents
from surviving to thriving.
We provide services that create life-change.
With the help of generous donors and ministry partners, we help teens graduate from school, begin careers, and build strong families.
All in a Christian setting where they are introduced to Jesus Christ.
You can help us help these precious lives.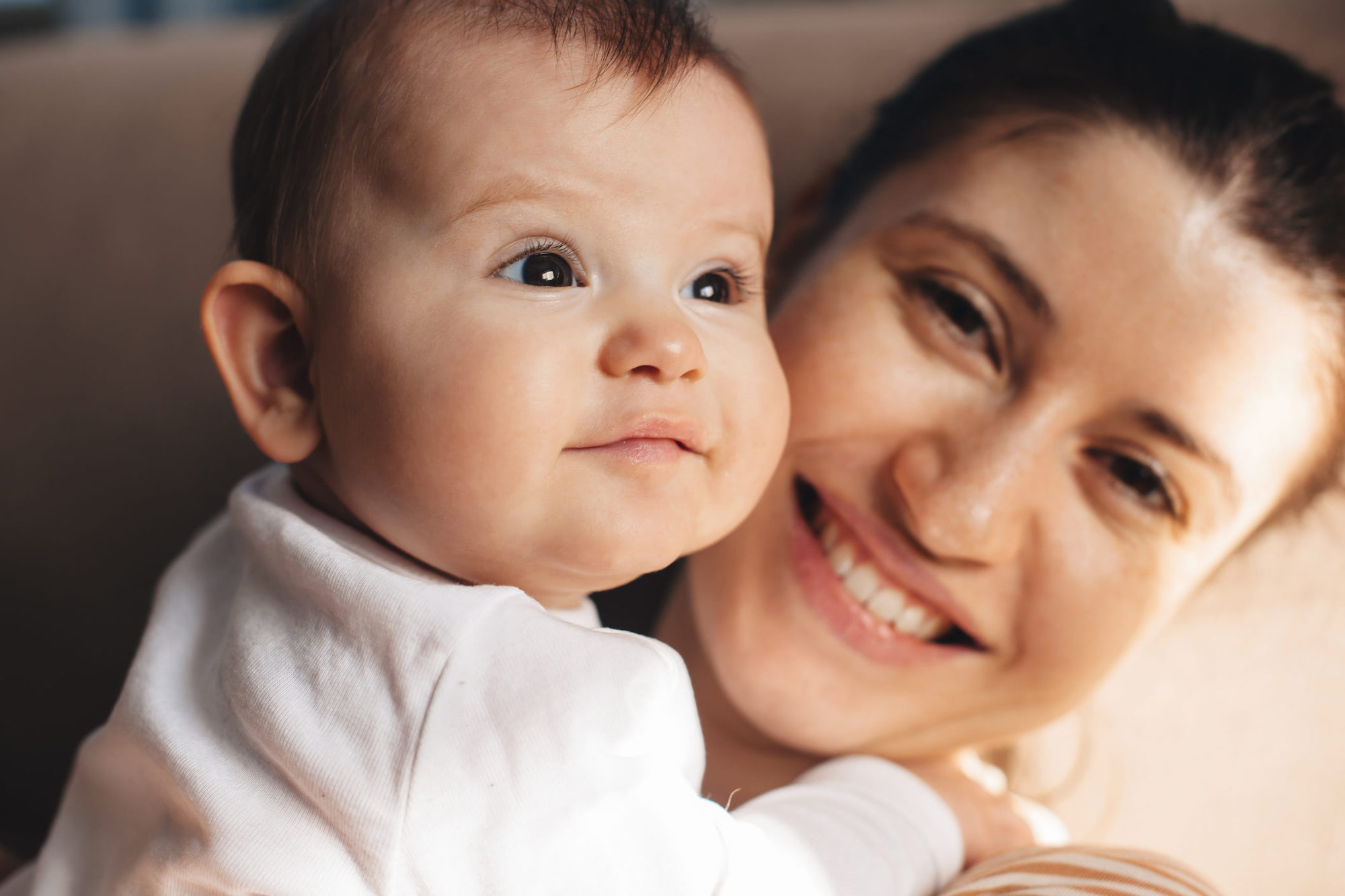 Kindred Life Ministries… because every life is precious.