Cook County Teen Parents Group
A safe place for teen parents and their children to thrive. Every Wednesday during the school year.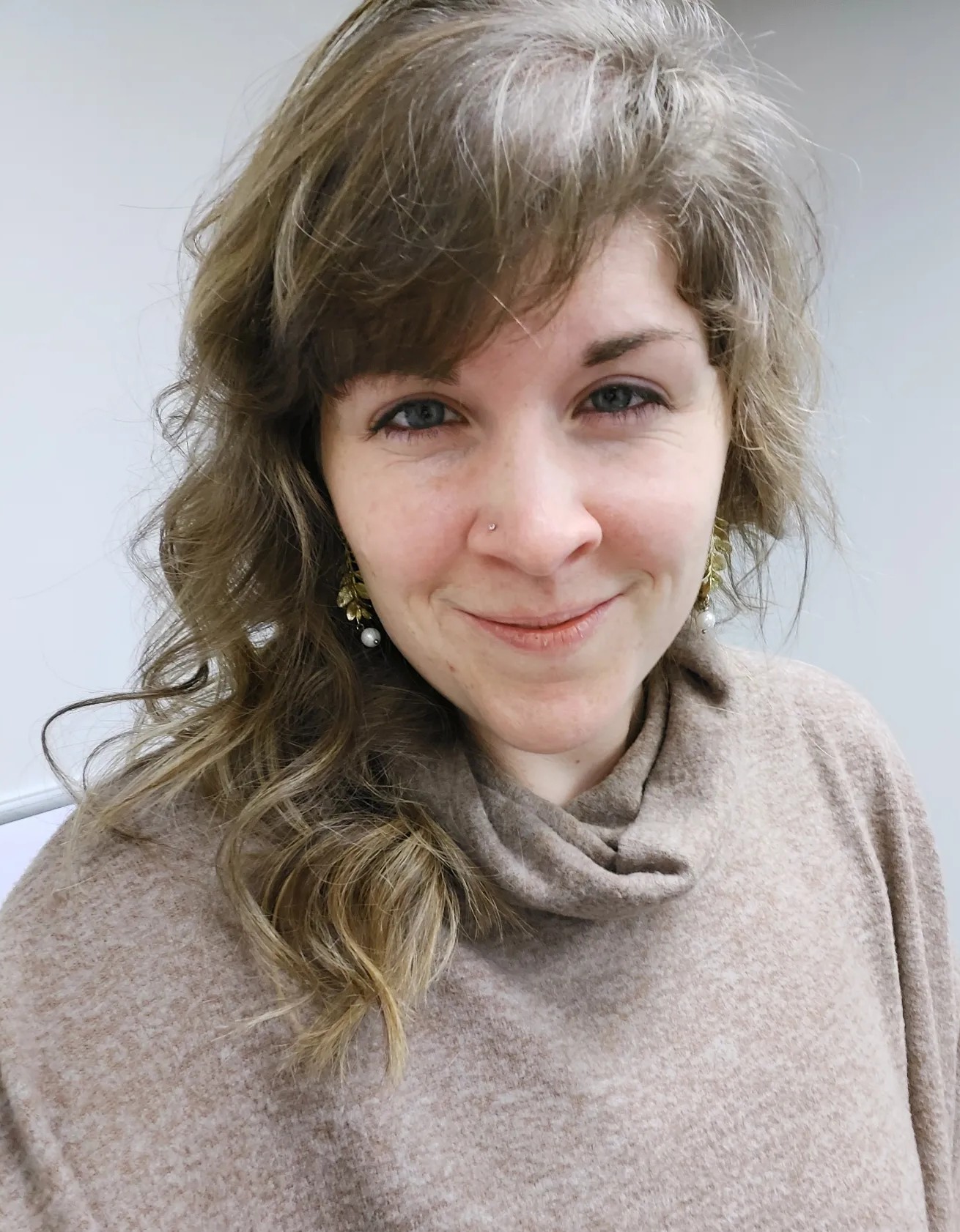 A word from Ashley.
Ashley Kolterman is our Cook County Program Director.
Welcome home. Whatever your journey has been up to this point, we'd love to move forward with you. Our community of young parents is growing together, learning life skills, and most importantly beginning to thrive.
On behalf of our counselor, mentors, and Kindred Kids team, we are eager to get to know you and your child(ren). We want to support you as take steps toward your bright future.
I'd love to meet you and learn more about you and your hopes, dreams, and goals for you and your family.
A word from Kim.
Kim Lurvey is our Supervising Social Worker.
The Counseling Team at Kindred Life looks forward to playing a part in supporting you in your growth as an individual and a parent.
Kindred Life seeks to provide a sense of connectedness and community. This support system will provide you with a sense of hope and general confidence in your ability to meet life's challenges.
Come join us at KL where we understand the unique needs of teen parenting. We'll work together to make your experience one of hope and healing. We look forward to doing life with you!
Life Education Groups are fun!
Our Wheeling location.
We meet every Wednesday from 6:00 – 8:00 pm during the school year.
Cook County Life Education Group
We are blessed to be hosted on Wednesday nights at Our Savior Evangelical Free Church in Wheeling.
And if you're looking for a home church, you will find friendly faces here. Pastor Adam delivers God's Word on Sunday mornings at 9:30 am.
Feel free to visit Our Saviour Evangelical Free Church any Sunday morning.