Opportunities to Serve a Teen Mom
Life Education Group Night Speaker— Share information about your trade or skill
Mentor–Be a role model and personal support for a teen mother or teen father
Childcare Volunteer–Care for teen mother's children on Life Education Group Nights
Meal Provider–Cook and deliver a meal to a workshop group
Care Team Member–Seek to provide basic needs (clothing, toys, baby items)
Group Grandmother–Be a grandmother figure for one of the Kindred Life Ministry Sites
Financial Counseling Volunteer–Share biblical financial principles with teen mothers
Tutor–Assist a teen mother with school work
Student Volunteer/Intern–assist with direct services and other support roles
Opportunities to Serve the Kindred Life Ministry
Coordinator Roles (Life Education Meals, Life Education Childcare, Fundraising, Care Team)
Office Volunteer-assist with mailings and office activities
Financial Investor–Invest financially and become a regular donor
Prayer Guardian–Pray for the teen mothers, staff and ministry
Board Member–Provide leadership and guidance for the ministry
Church Champion–Communicate ministry needs and information to your church
Other Ways to Get Involved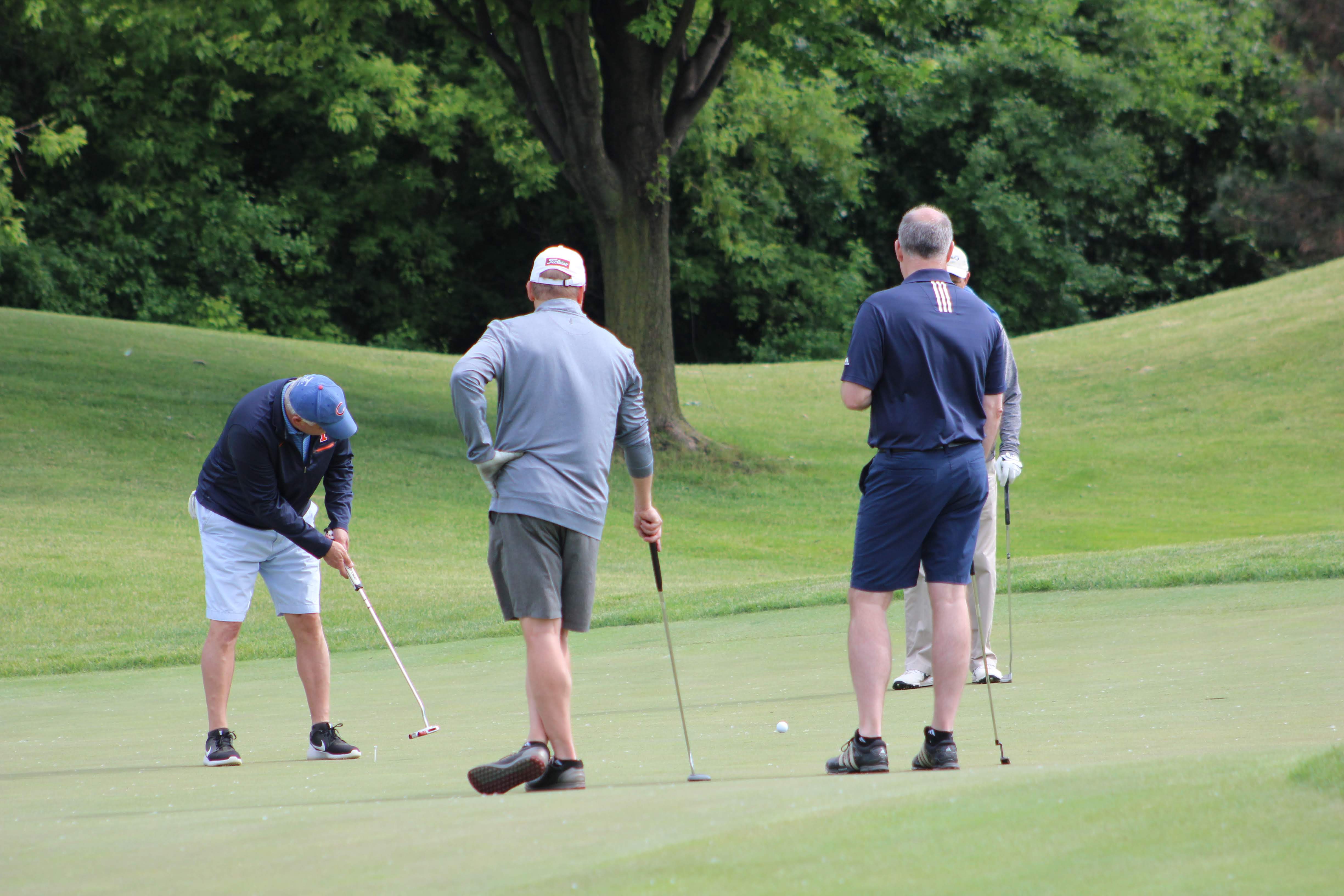 Kindred Life Alumni
– Connect and serve a teen mother and her child by sharing your own experiences.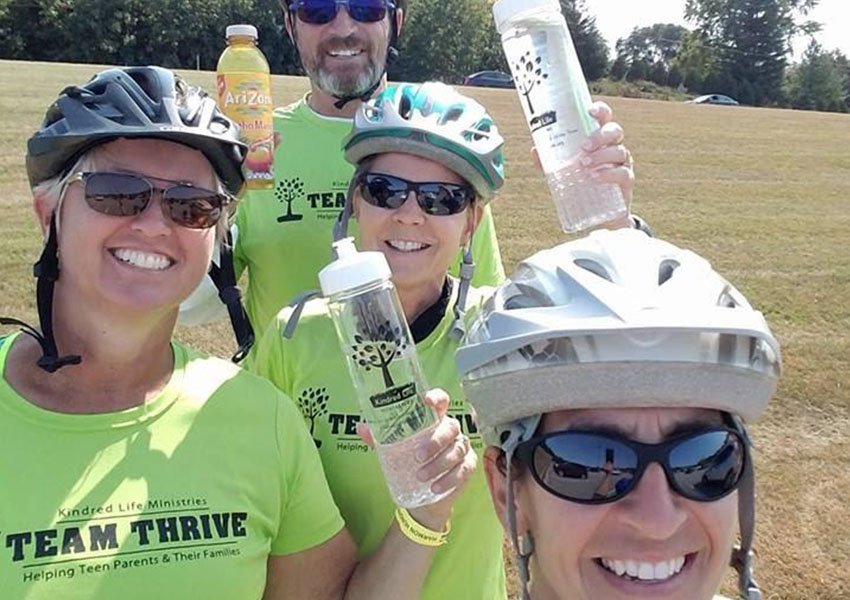 TEAM THRIVE
 – Raise awareness and financial support when you compete in a race of your choice
So many needs. So many opportunities.
Are you moved to serve? Contact us now and start making a difference in the life of a young family right away. We are currently looking for volunteers to assist with our 2019 events.
Learn more about each of our locations by visiting these links: