We are so grateful for the continued support we have received from our partners. Because of YOU we continue to grow in our capacity to give back to the community. We would like to highlight a few new partners who have been instrumental in helping make Kindred Life grow to be sustainable for the future.
Don Kotek, Engineering Specialist at Salesforce. Don has been serving our staff and ministry through the development of a new data management tool through Salesforce Foundation. Their employee's volunteer giving model helps over 23,000 non-profits worldwide. Through Don's support, Kindred Life has been able to improve systems in order to provide more efficient communication to our families and our supporters.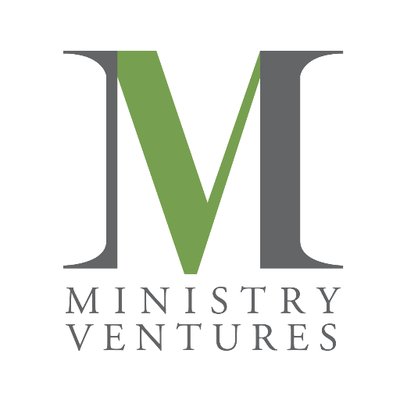 Ric Olsen, Training Coach at Ministry Ventures Ministry Ventures is a Christian non-profit dedicated to helping train biblically based, best practices to ministry leaders. Ric and his team have been invaluable in helping Kindred Life improve its ability to lead, serve, partner and communicate with those we serve and those who serve with us.
Heather Manahan, Torch of Faith Church in Grayslake Heather and the outreach team at Torch of Faith have chosen Kindred Life as one of its local ministries to support this year. Torch of Faith will be sponsoring their 2nd annual women's conference this October called Swordgirl. Through speakers and workshops, this event is designed to inspire and empower women to live a life of passion and purpose for Christ.