Our Kindred Life Blog is the place to go to read our most recent stories, latest news and to learn about upcoming events.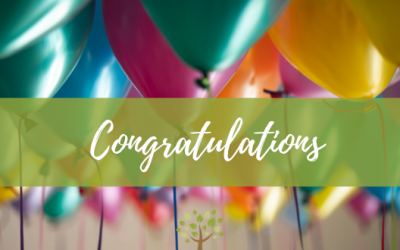 Our focus on the Fruit of The Spirit this year has been one of growth. No more do we see evidence of such exponential change, growth and development than in our program graduates. Through thick and thin our teen parents have trudged through so much since first...
read more
PICK A DATE
You are cordially invited to join us at an upcoming event.
Other Ways to Get Involved
Call for Volunteers
Kindred Life Ministries is always in need of volunteers. Do you feel called to serve teen parents and their children? We would love to hear from you.
Join TEAM THRIVE!
If you love to run, beginner to advanced levels, join TEAM THRIVE to raise awareness and financial support for teen mothers and children.
Make a General Donation
Your donations provide mentoring, education, food and other valuable resources for our young parents and thier families. All assistance is greatly appreciated.